GDP Direct distribution implementation
A world leading pharmaceutical distributor centralized most of its products into a central European Distribution Centre in Belgium with a country-by-country phased implementation project, including direct distribution to end users (hospitals, pharmacies and wholesalers)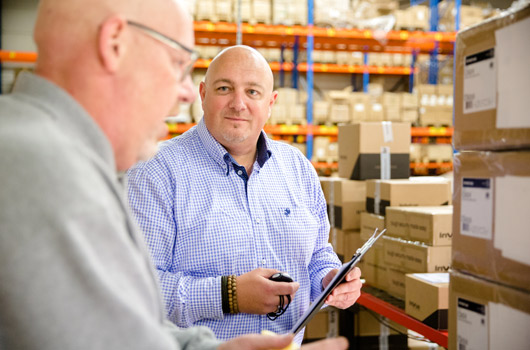 LOGIBILITY implemented the GDP compliant direct distribution solutions for the assigned countries on time and in budget and with 'first time right' quality levels.
LOGIBILITY continuously assessed progress against the original business case and reflected design to the expected benefits and quality levels. This approach allowed LOGIBILITY to recommend the customer to reconsider the centralization of the inventory for certain European remote areas
Interesse in wat LOGIBILITY uw bedrijf te bieden heeft?
GxP Biotech warehouse expansion and transition
Change of logistics service provider
Logistics optimization and WMS implementation
GDP Direct distribution implementation